Dear friends and followers,
We are delighted to share some exciting news with you today! Our company had the incredible opportunity to participate in China Cycle in Shanghai from May 5th to May 8th, and we are thrilled to announce that it was an outstanding success!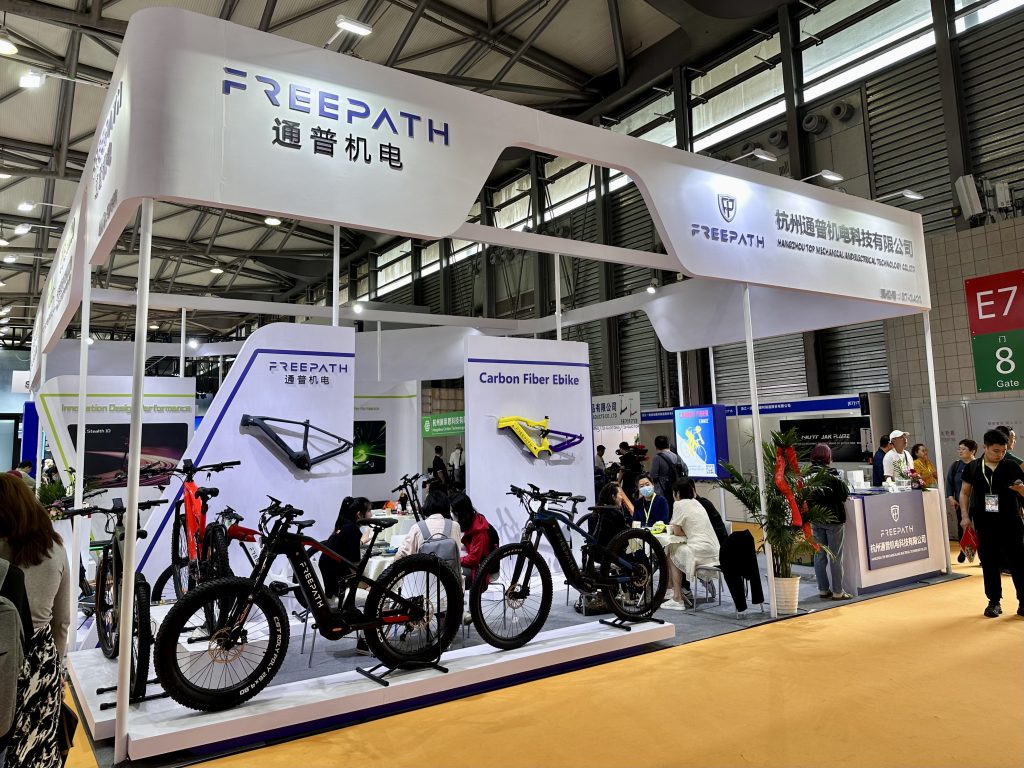 The event gathered industry leaders, experts, and enthusiasts from around the globe. Throughout the exhibition, our team showcased our latest products, solutions, and technological advancements. The overwhelmingly positive feedback we received served as a testament to the unwavering commitment and dedication of our entire team.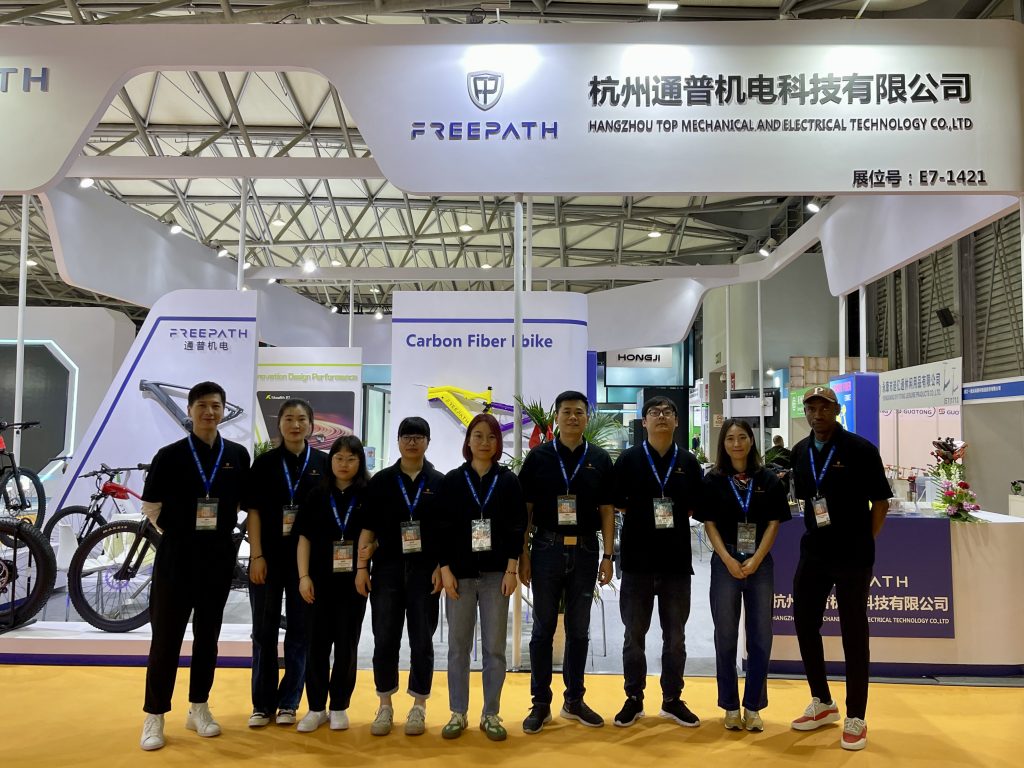 We would like to express our sincere appreciation to our esteemed customers, partners, and supporters who visited our booth and engaged with us during the exhibition. Your presence and interaction contributed significantly to our success.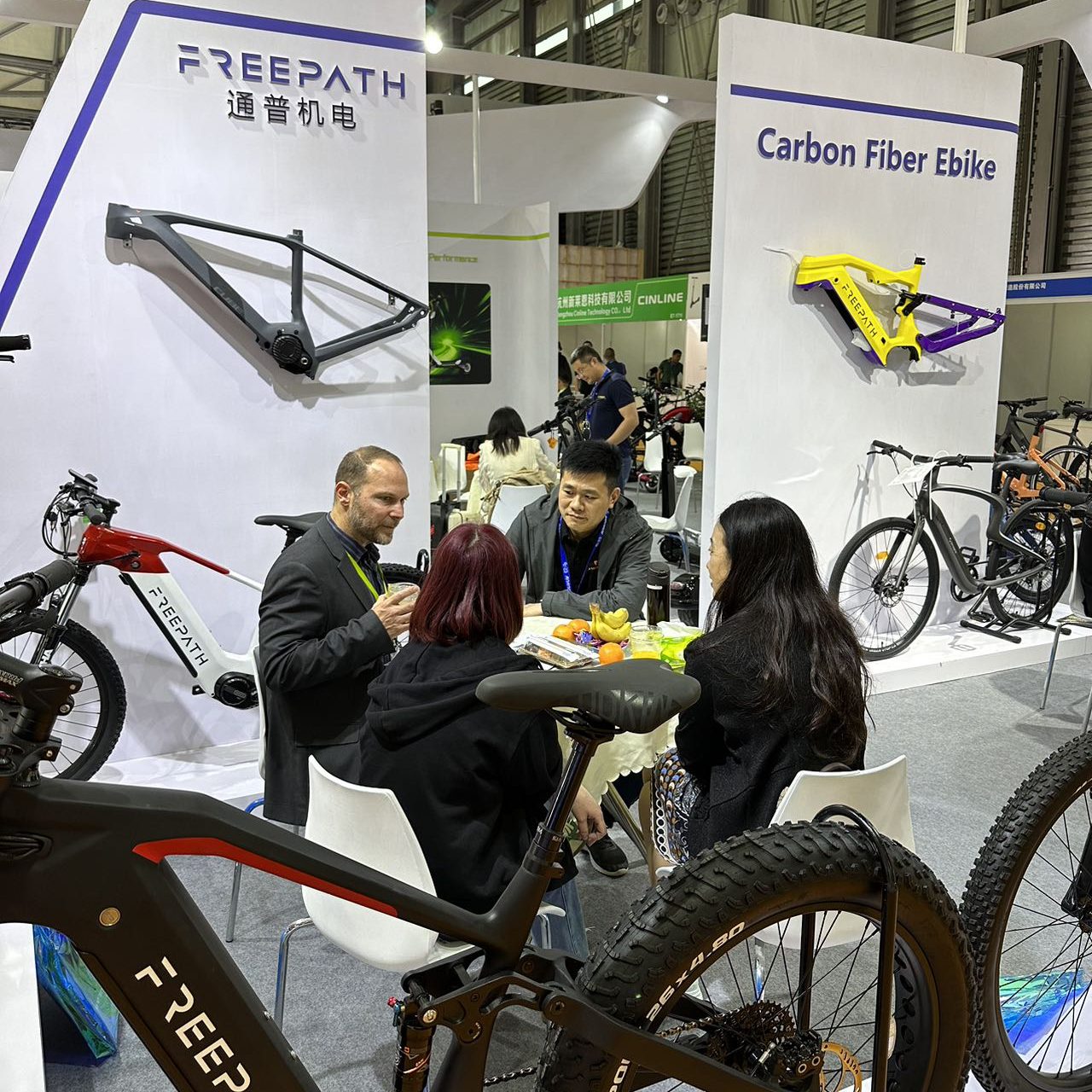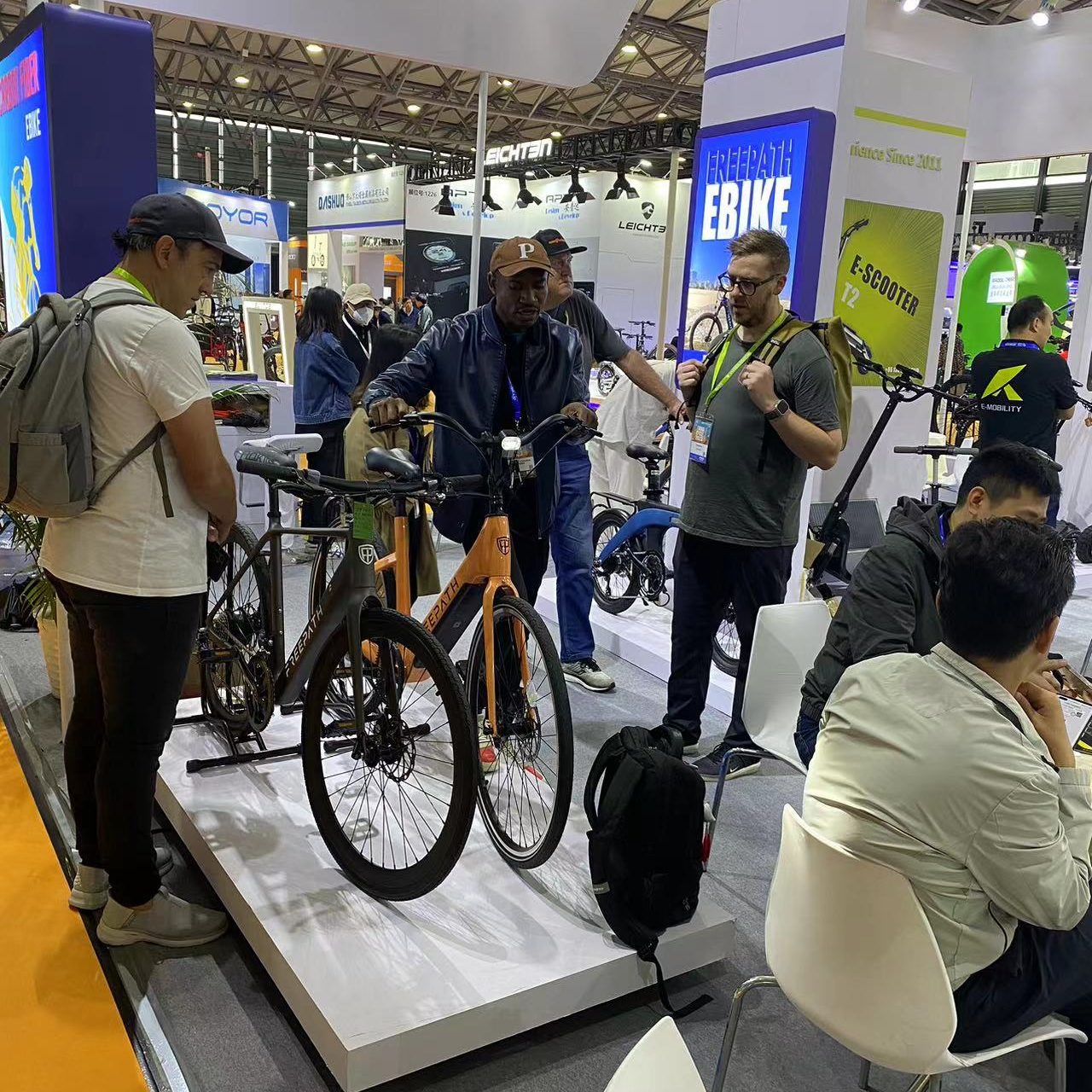 We encourage you to stay tuned for more updates on our journey of innovation and growth. We are committed to bringing you further advancements and remarkable solutions.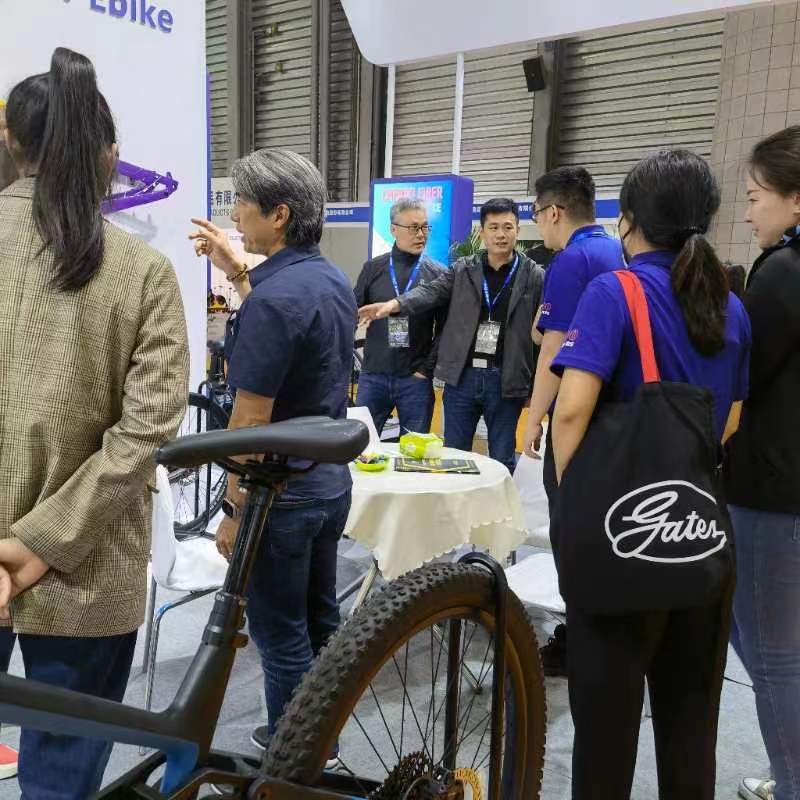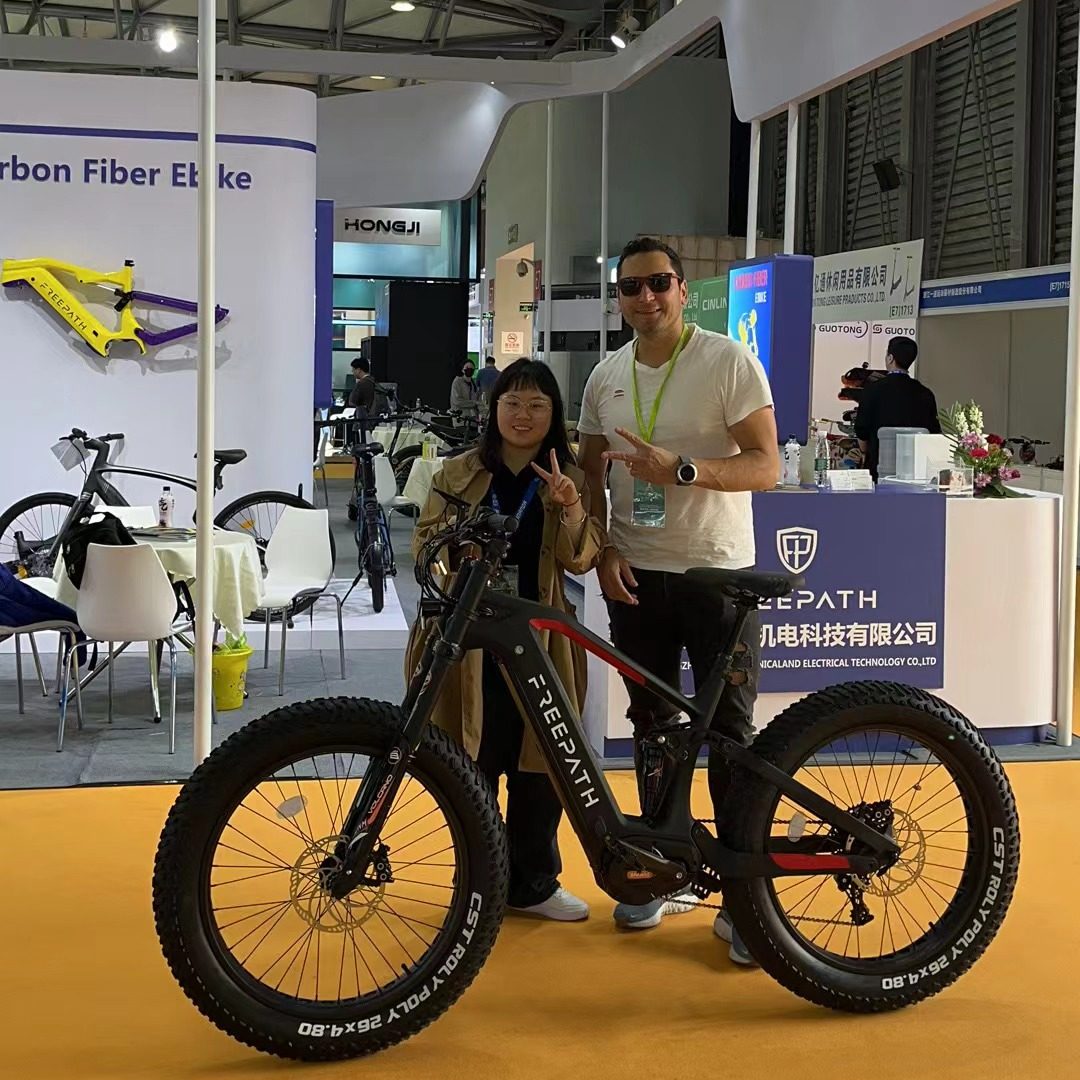 Thank you for being an integral part of our success.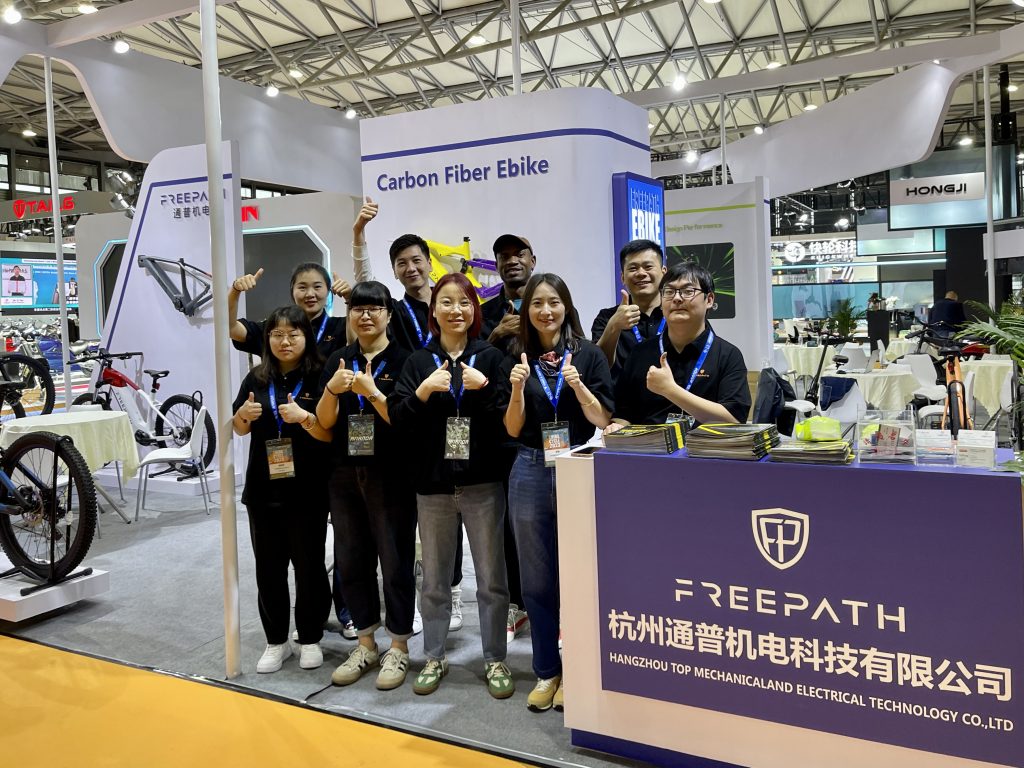 Best regards,
Freepath Ebike Co.