– Recap of Freepath Cycling Event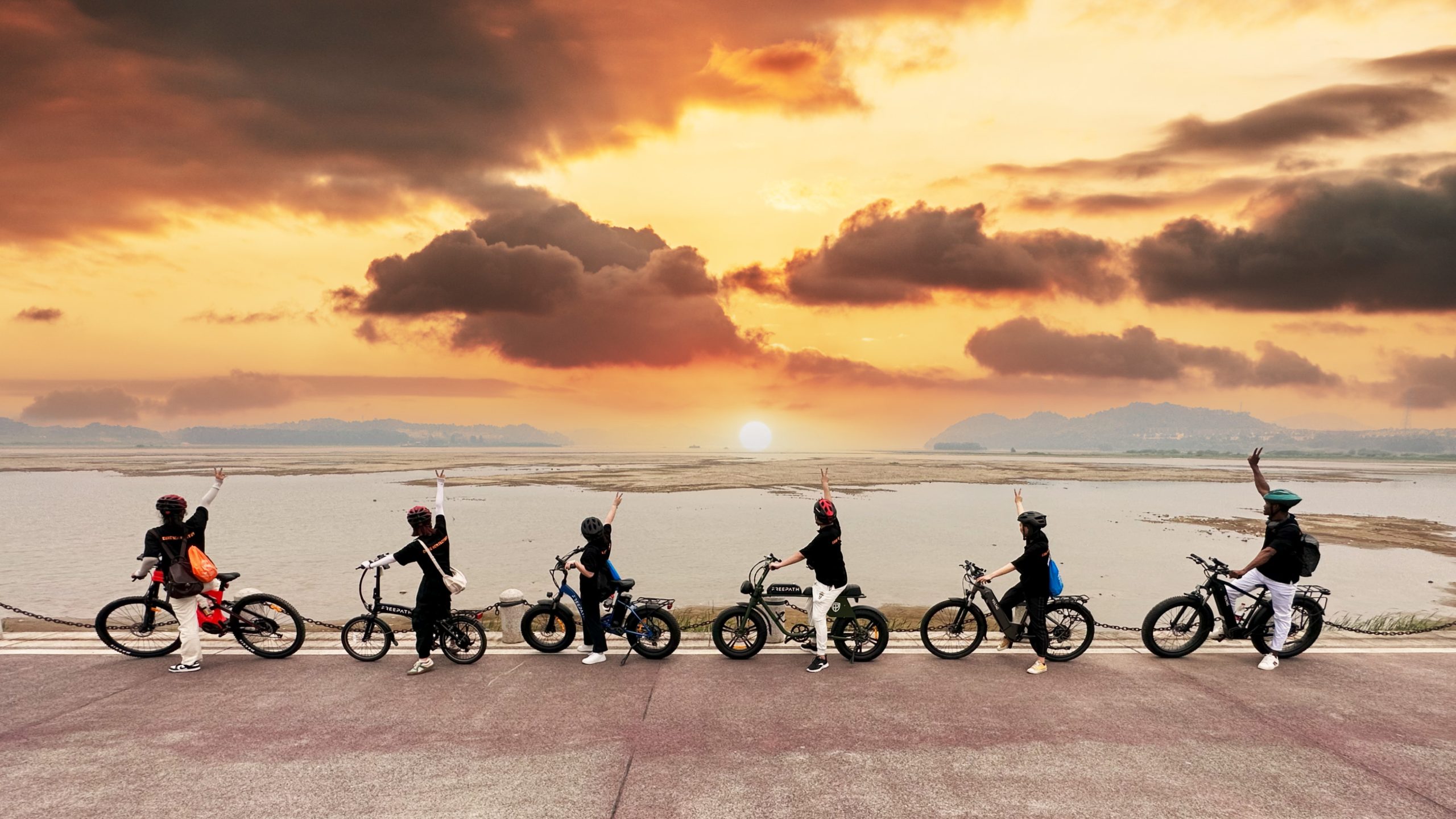 Last Sunday, team members of Freepath embarked on an exhilarating cycling adventure. Immersed in the beautiful scenery, they shared the boundless joy of cycling and showcased the exceptional performance of the company's electric bicycles.
The cycling event commenced in the serene mountainous outskirts of Hangzhou. Donning matching cycling gear, the team members embraced the upcoming journey. With the gentle touch of morning light and a refreshing breeze, they set off on a thrilling expedition.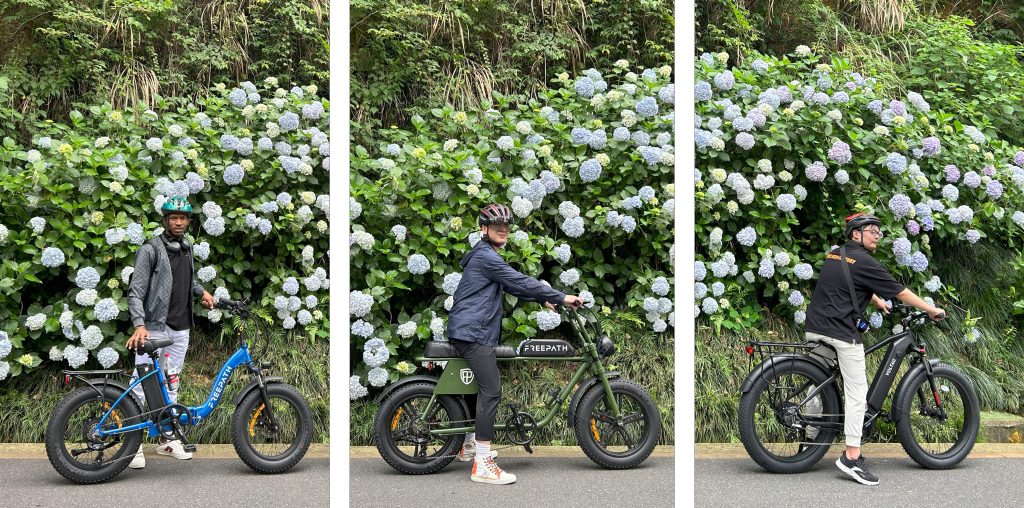 Navigating through lush forests and undulating mountain paths, Freepath's electric bicycles proved to be reliable companions, effortlessly conquering various challenges. The electric assistance feature made cycling a breeze, perfectly aligning with the team members' pursuit of environmentally-friendly travel.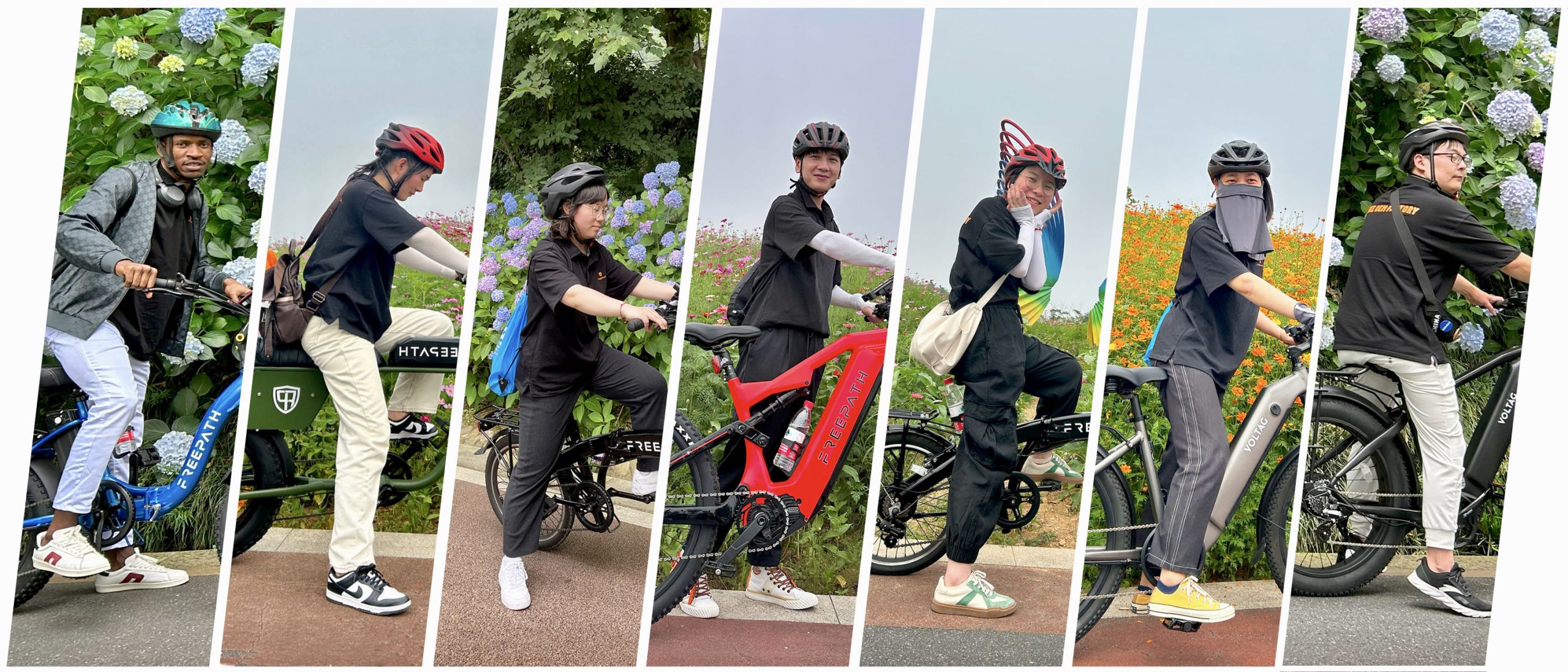 The team exuded a vibrant and collaborative spirit. Encouraging and supporting each other, they shared laughter and happiness, infusing the entire cycling experience with warmth and camaraderie. Whether young riders or seasoned members, everyone actively participated, lending a helping hand and creating unforgettable memories together.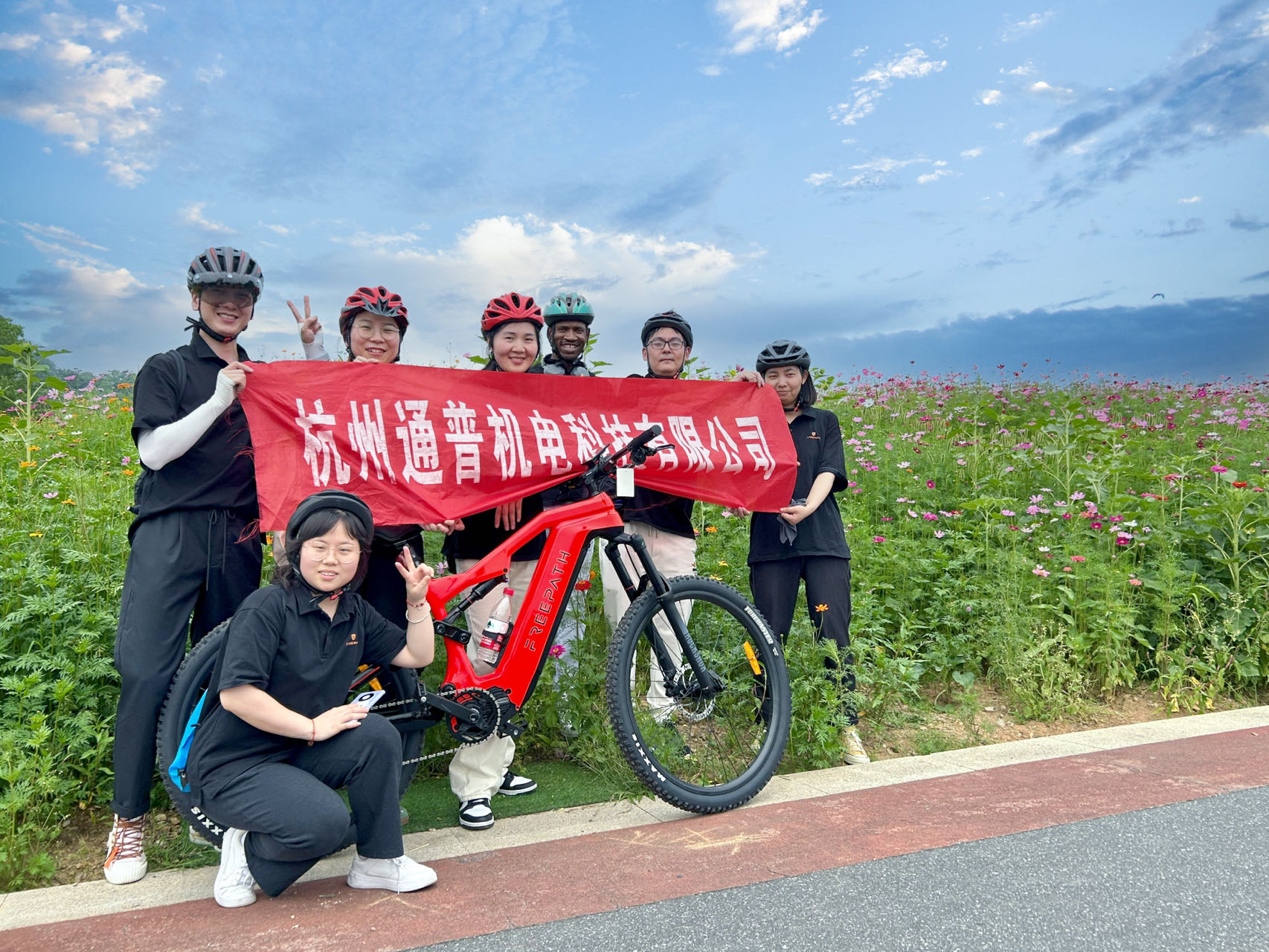 As the event concluded, the team members captured precious moments with a group photo, commemorating this rare team-building occasion. They expressed their love for the cycling event and admiration for Freepath's electric bicycles.
Jenny: The cycling event was incredible! It was my first time attempting such a long distance, and I felt an unmatched sense of exhilaration.
Alan: I used to have reservations about electric bicycles, but this event changed my perspective. They are truly convenient and environmentally friendly.
Mya: The team spirit during this event was outstanding. Everyone uplifted, helped, and supported each other, making the entire cycling journey even more enjoyable.
Freepath has been dedicated to the research, development, and production of electric bicycles. Their electric bicycles not only possess outstanding performance and design but also embody an environmentally-friendly and convenient ethos. This cycling event once again showcased their product advantages and the team's cohesion.
If you are interested in our products, we warmly welcome you to visit our company, where we will provide professional guidance and detailed product introductions.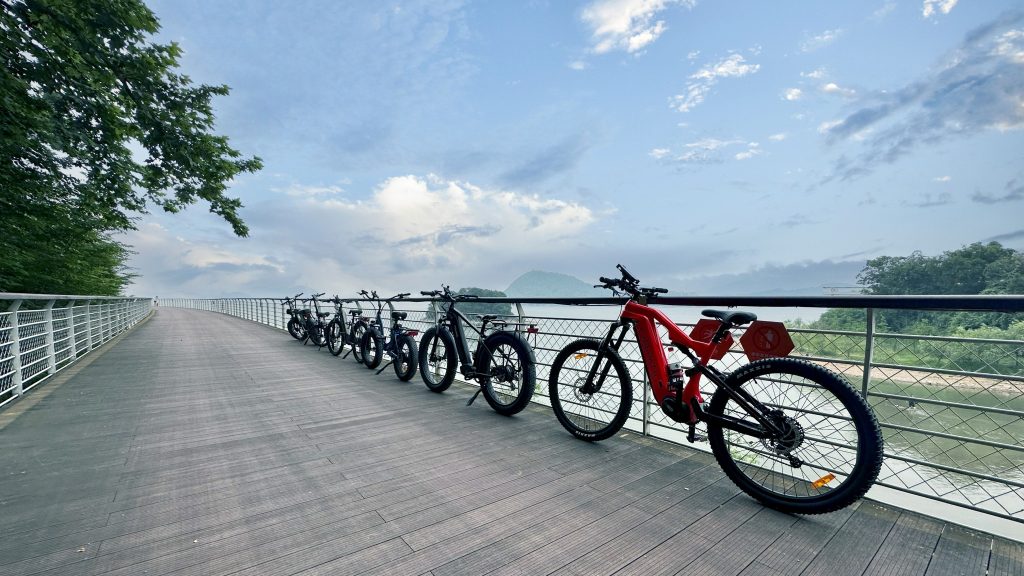 The conclusion of the cycling event does not mark the end of cycling. Freepath's electric bicycles will continue to accompany more people, enabling them to embrace a green, eco-friendly, and joyous cycling lifestyle.
Whether for daily commuting or exploring new journeys, choosing Freepath's electric bicycles allows us to immerse ourselves in nature and share the pleasure of cycling together!