Custom processing service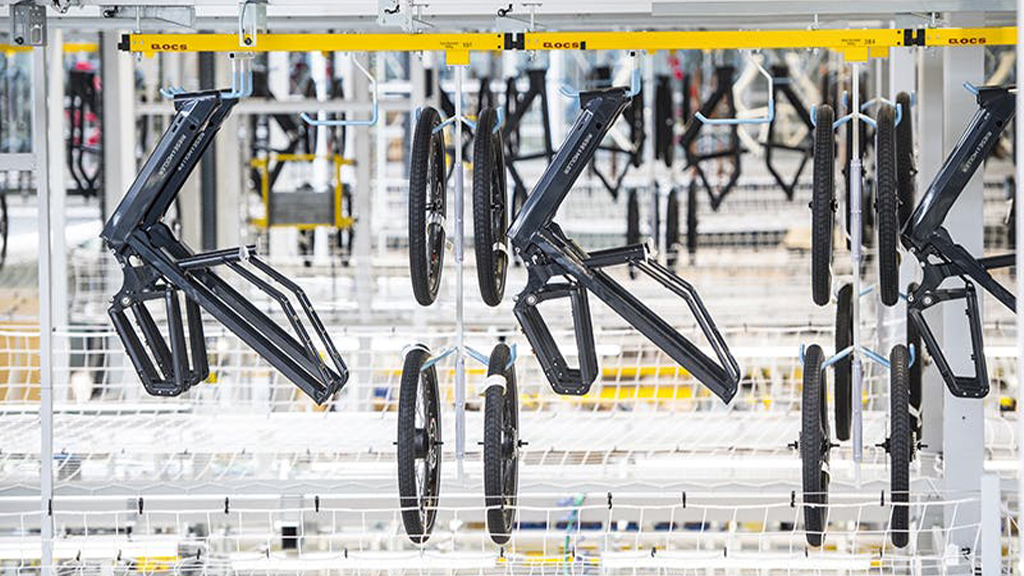 Main business model
Design, manufacture and assemble electric bicycles according to customer needs and requirements. Establish cooperative relationship with customers, obtain orders, produce and sell electric bicycles, realize product customization and individuation, improve product added value and profit margin.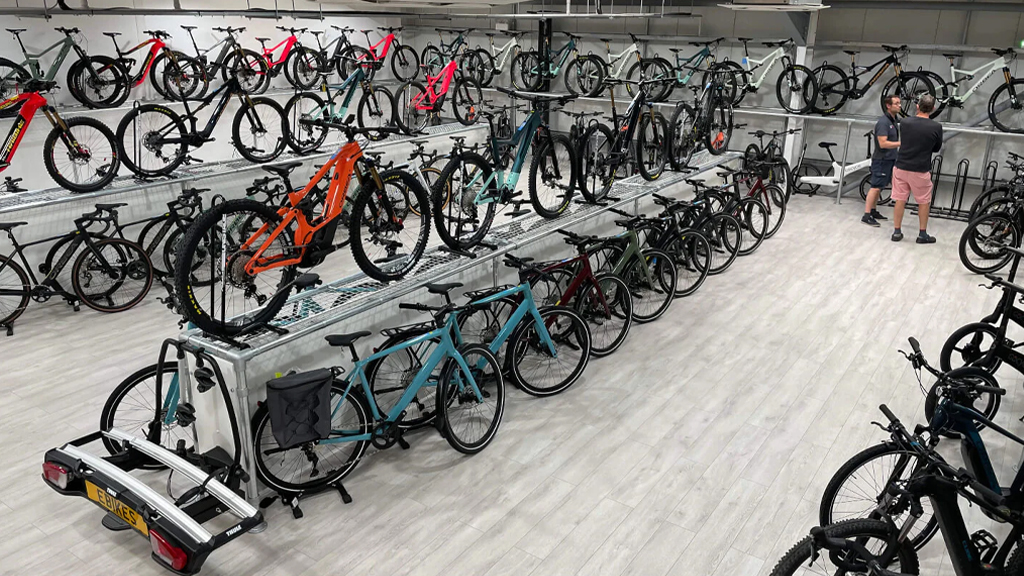 Sell private brand
Independently designed and produced standardized electric bicycles for product sales. And sell through online and offline channels.
Accessories and supporting services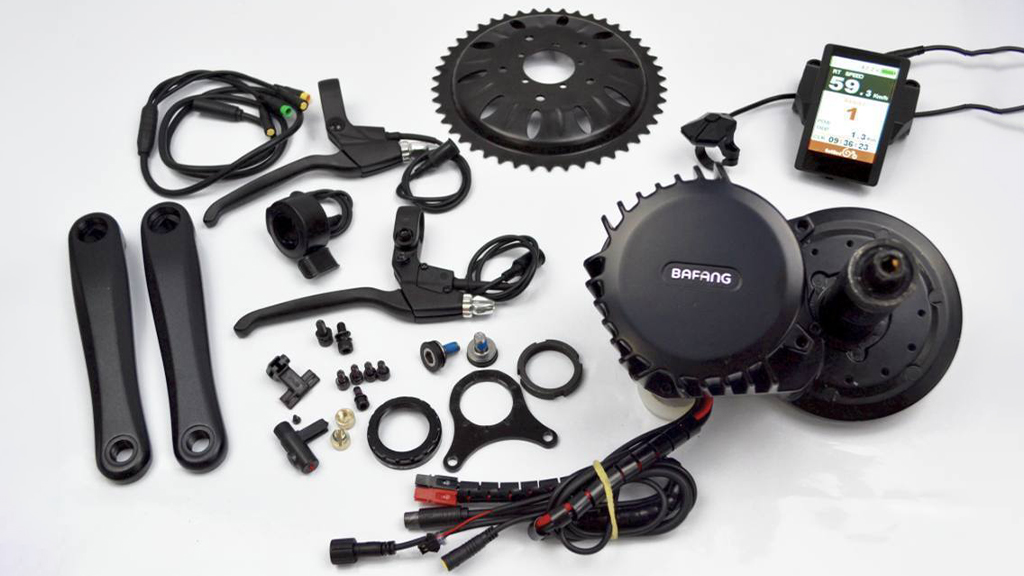 Broaden the categories of sales
Provide electric bicycle accessories and supporting services. Such as battery, motor, controller, frame and other accessories sales, as well as after-sales repair, maintenance and technical support and other supporting services.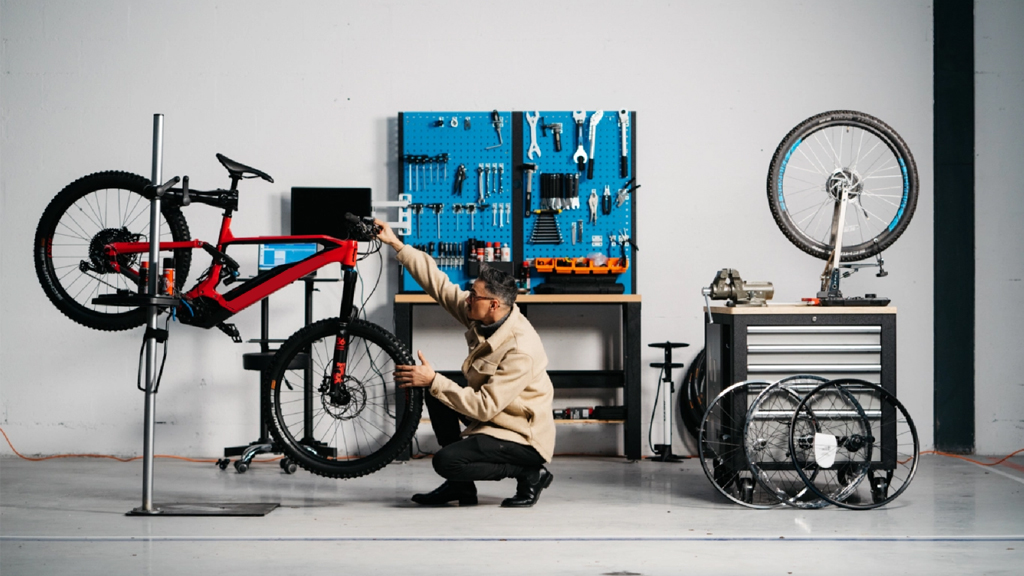 Good service system
Provide after-sales service, including warranty, repair and after-sales support services. Establish a good after-sales service system, improve customer satisfaction and loyalty, increase customer re-purchase and word-of-mouth communication.