Asia's largest carbon fiber electric bike manufacturer!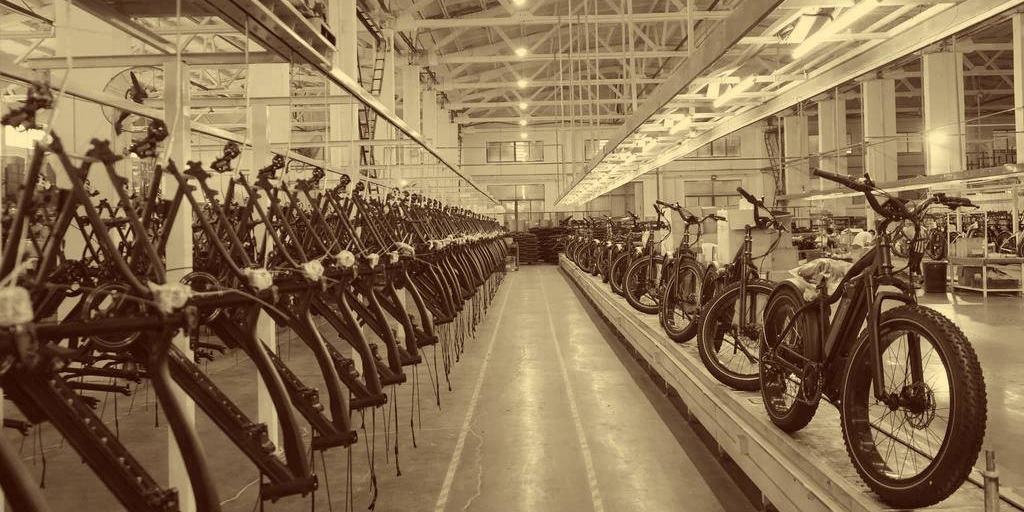 The use of carbon fiber materials in E-Bike products, make the product more lightweight, high strength, good durability, thus improving the vehicle performance and riding experience. This edge in technology leadership can help companies stand out from the competition and win recognition from high-end customers.
Customized processing service advantage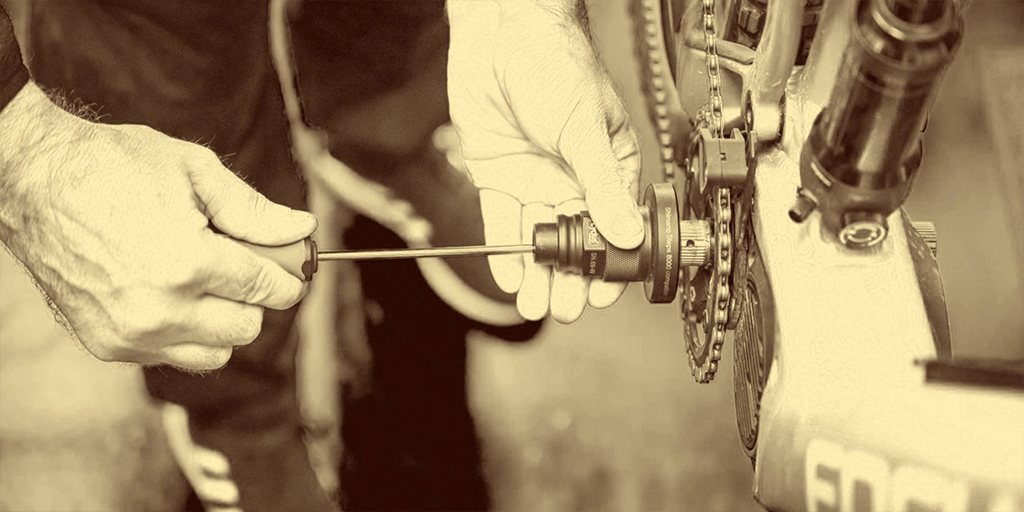 The company provides customized processing services to meet the individual needs of customers, including design, manufacturing and assembly and other comprehensive services, tailor-made for customers with high quality products.
Technological innovation ability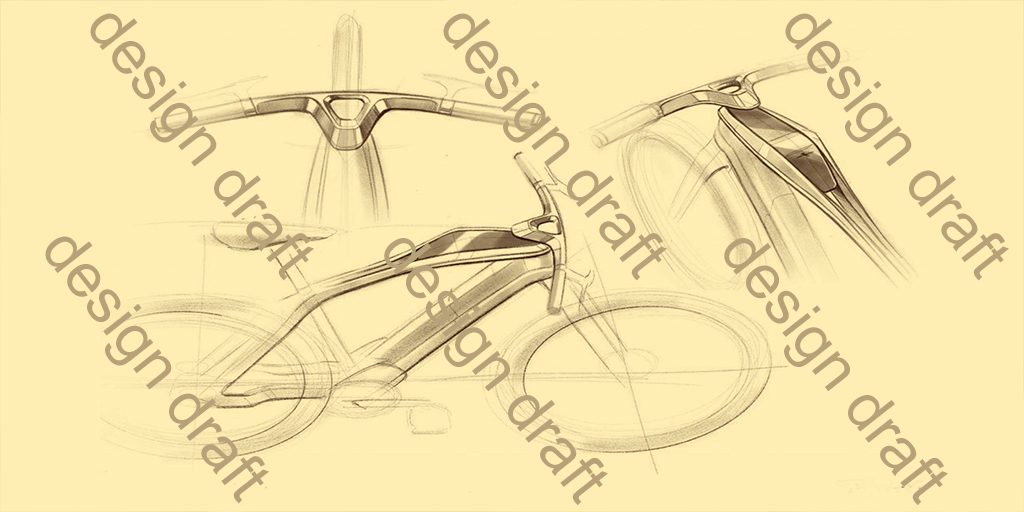 Focus on research and development investment, continue to promote product technology innovation, including the introduction of high-end, environmental protection and intelligent elements, improve the added value of products and market competitiveness.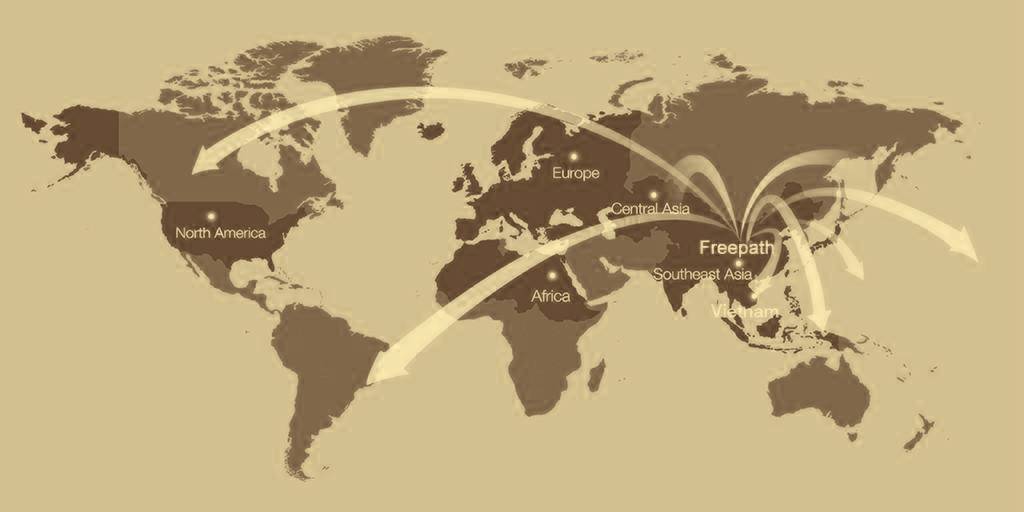 Have good international business development experience and channel resources. This allows the company to take full advantage of global market opportunities, reduce business risk, and achieve better business growth.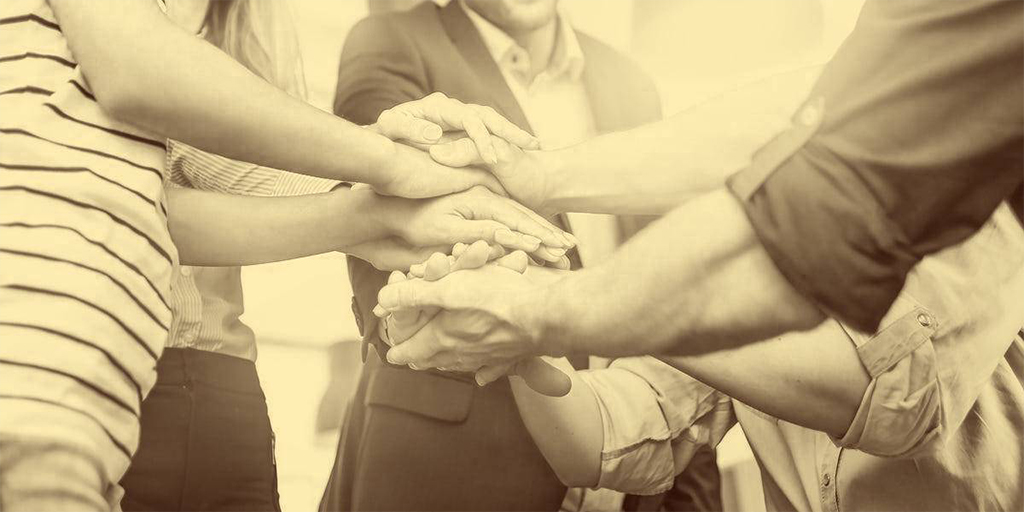 The company has an experienced and professional management team, with good enterprise management and operation capabilities, and can efficiently organize production, sales, research and development and other business activities to ensure the steady operation and sustainable development of the company.